Our Network
The TKFDM is a contact point for all Thuringian colleges and focuses on research data management. This includes all aspects of data management which occur during research projects.
The work with digital research data, their organisation, re-usability and archiving are getting more and more important for the planning and publication of research projects in all scientific fields. The main focus of the TKFDM is the counselling and support of researchers with the planning of their research data management. Our trainings, workshops and individual consulting services encompass all steps from the planning of research project applications, their implementation and publication as well as the re-use of the produced research data.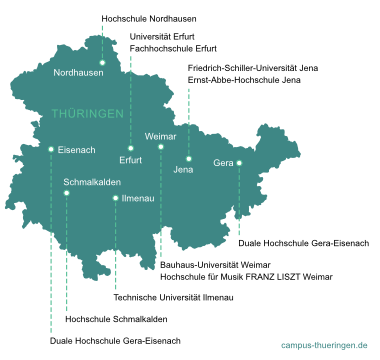 The competence network:
imparts knowledge about all aspects of research data management in the life cycle of data
informs about existing infrastructures and is involved in their further development
connects local partners (e.g. vice president for research and study, information centres for research funding, CIOs, datacenters, libraries, legal departments) and the colleges
consolidates the already existing expertise in research data management in Thuringia
Members of the Thuringian universities can contact the local contact person of their institution independent of the subject. Members of colleges without local contact person should choose their contact person based on the listed subjects.
You can also find our content on the following platforms. We post the latest activities of our network on Twitter and inform you about activities of other FDM partner organizations. We upload all of our recorded events to YouTube so that they can be watched later. In our Zenodo community, we publish all materials under an open license, which means that you can also use them freely.
Contact
Members of the Network
Data Steward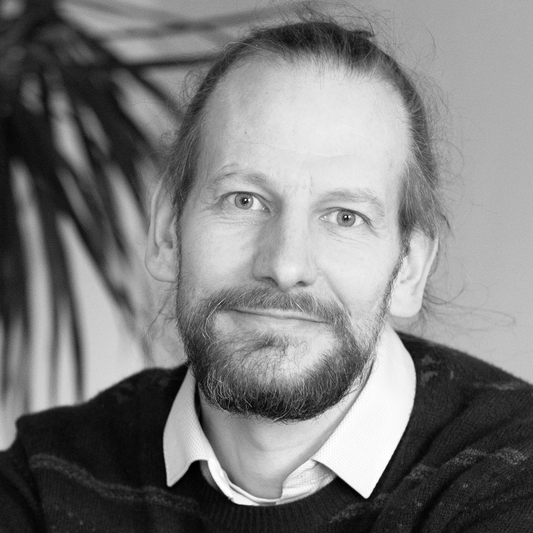 Stefan Kirsch
Ernst-Abbe-Hochschule Jena
University of Applied Sciences
Data Steward
Service Centre for Research and Transfer (SZT)
Tatzendpromenade 2
07745 Jena
E-Mail: stefan.kirsch@eah-jena.de
Collaborators in the FDM-HAWK project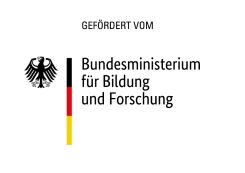 The BMBF-funded project FDM - HAW Kompetenzcluster Jena-Erfurt-Nordhausen-Schmalkalden (FDM-HAWK, grant number 16FDFH107A) aims to establish RDM support structures at universities of applied sciences in Thuringia and to support RDM model projects in the natural sciences, in engineering and the social sciences.
Former network members
Dr. Annett Schröter
Friedrich Schiller University Jena

Dr. Volker Schwartze
Friedrich Schiller University Jena
Anne Lehmann
University of Erfurt
Dr. Steve Göring
Technische Universität Ilmenau