Our Network
TKFDM is the point of contact for all Thuringian universities and focuses on research data management. This includes all aspects of data management that arise in the context of research projects. In addition to the members of the TKFDM of the Thuringian universities, there are Data Stewards operating throughout Thuringia and contact persons at the universities of applied sciences in the FDM-HAWK project.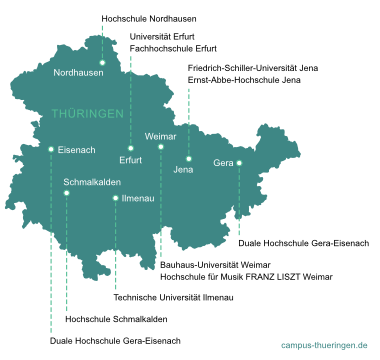 The competence network:
provides knowledge about all aspects of research data management (rdm)
provides information about existing infrastructures and is involved in their further development (REFODAT)
connects local stakeholders (e.g. vice president for research and study, information centres for research funding, CIOs, datacenters, libraries, legal departments) and the universities of applied sciences
consolidates already existing research data management expertise in Thuringia
cooperates closely with the BMBF-funded HAWK project in order to offer consistent rdm services throughout Thuringia
contributes to national and international rdm initiatives (NFDI, RDA, DI-NI/nestor etc)
monitors developments in the areas of artificial intelligence, machine learning, open science, high-performance computing, electronic lab books
Contact
For general questions please contact the network via email at info@forschungsdaten-thueringen.de. For questions concerning your local institution or specific reserach disciplines, you can also contact the members of the network directly.
If you would like to stay up to date on all our news, activities and events, please also consider subscribing to our mailing list: https://lserv.uni-jena.de/mailman/listinfo/rdm-thueringen
You can also find our content on Twitter where we post about our latest activities and inform you about activities of other FDM partner organizations. We upload all of our recorded events to YouTube so that they can be watched later. In our Zenodo community, we publish all materials under an open license, which means that you can also use them freely.
Members of the Network
Data Stewards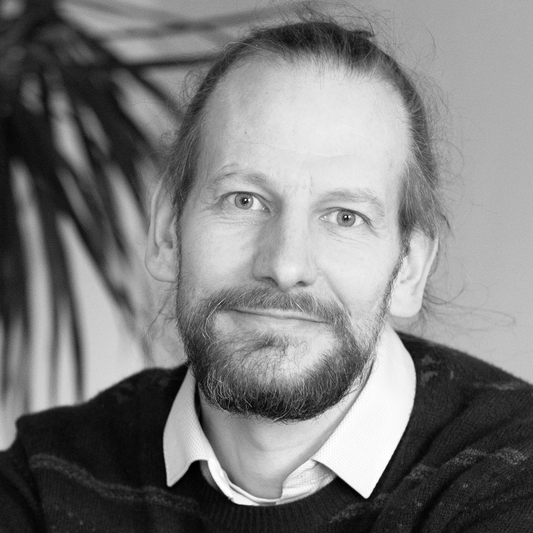 Stefan Kirsch
Ernst-Abbe-Hochschule Jena
University of Applied Sciences
Data Steward
Service Centre for Research and Transfer (SZT)
Tatzendpromenade 2
07745 Jena
E-Mail: stefan.kirsch@eah-jena.de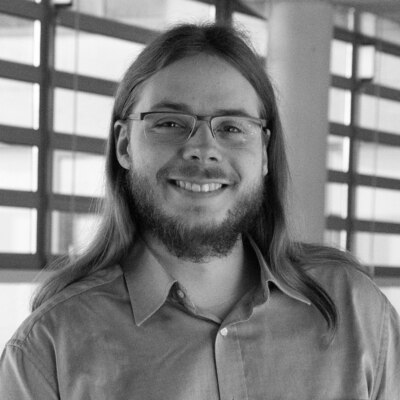 Kevin Lindt
Technische Universität Ilmenau
Data Steward
Grace-Hopper Bau, Room 2028
Helmholtzplatz 7
98693 Ilmenau
Tel.: +49 (0)3677 69-1217 (Mo - We)
E-Mail: kevin.lindt@tu-ilmenau.de
Collaborators in the FDM-HAWK project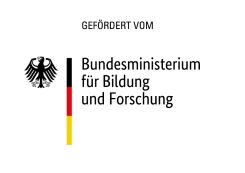 The BMBF-funded project FDM - HAW Kompetenzcluster Jena-Erfurt-Nordhausen-Schmalkalden (FDM-HAWK, grant number 16FDFH107A) aims to establish RDM support structures at universities of applied sciences in Thuringia and to support RDM model projects in the natural sciences, in engineering and the social sciences.
Former network members
Dr. Annett Schröter
Friedrich Schiller University Jena

Dr. Volker Schwartze
Friedrich Schiller University Jena
Anne Lehmann
University of Erfurt
Dr. Steve Göring
Technische Universität Ilmenau