Attention
Due to the recent developments regarding the Corona virus and the resulting restrictions, please contact us via e-mail only.
Contact
For general questions please contact the network via email at info@forschungsdaten-thueringen.de.
For questions concerning your local institution or specific reserach disciplines, you can also contact the members of the network directly.
Network members
Other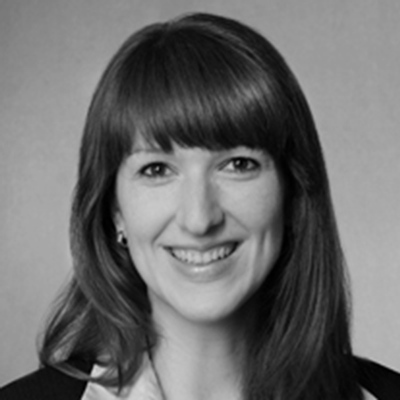 Dr. Annett Schröter
Friedrich Schiller University Jena
Contact person:
Friedrich Schiller University Jena
Life science
Natural science
Social science
JenTower, Room 08N01
Leutragraben 1
07743 Jena
Tel.: +49 (0)3641 9-46344
E-Mail: annett.schroeter@uni-jena.de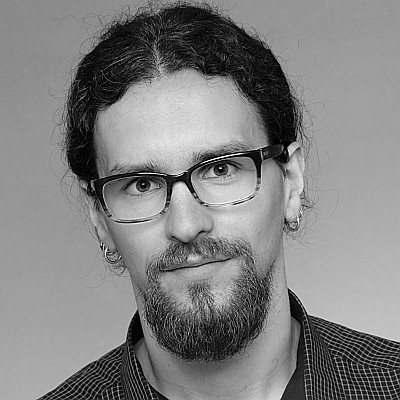 Dr. Volker Schwartze
Friedrich Schiller University Jena
Teaching Development in Data Literacy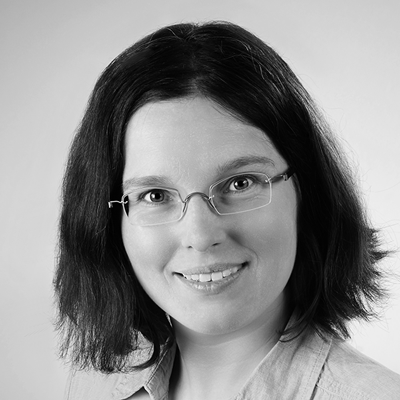 Dr. Nadine Neute
University of Erfurt
in parental leave